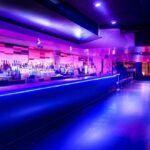 LOCALS
The first impressions are important when talking about public exercises, lighting plays a much more strategic role than you might think. The right atmosphere is essential.
For this we give careful planning to choosing the type of lighting taking into account the design and the target of the room itself. Quality in everything is an indispensable requirement.
---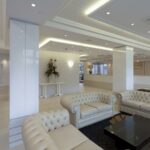 HOTEL
Each guest is unique as the hotel where it stays, the flexibility of lighting, studied and created to make your stay enjoyable and enjoy their time. A dinner at the table with tones of warm light that illuminates and accompanies the evening or used to highlight furnishings, to the natural one that exalts architectural details, leaving indelible memories in guest memory.
---
YACHT
These floating worlds, real flush-water villas, where you get out of the schemes by twisting normality. Where dynamic, innovative, functional light is able to excite, to exalt glamor and elegance. Each boat has its own personality, its style is its uniqueness. The right lighting solutions, rich in excellence, sophistication and luxury, are found in the details of individual environments.
---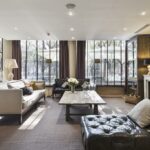 HOME
Classical or modern, lighting is the secret of every home. The light, which varies in color, eclectic, discreet and elegant, as an integral part of the environments. The customized multilevel enlightenment of the person and the moment, the heat that surrounds a house heart to total white for a more dynamic living.
---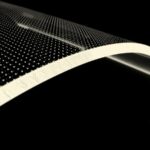 BACKLIGHT
It is the answer to the top of the design and the latest generation lighting application and for all types of applications. Equipped with a patented optical system, made up of millions of microlens printed on plexiglass, guarantees maximum uniformity in the diffusion of light. Its strength apart from homogeneity is the plasmability of plexiglass, in every shape and color. Its use ranges in every area from the interior of the home, to the outside of the premises, from the advertising signs to the objects of common use.
---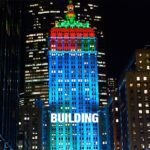 BUILDING
---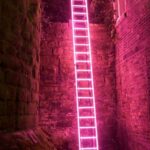 TRINKET
---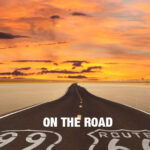 ON THE ROAD
---